SINCE OPENING IN 2013, WE'VE BEEN LUCKY.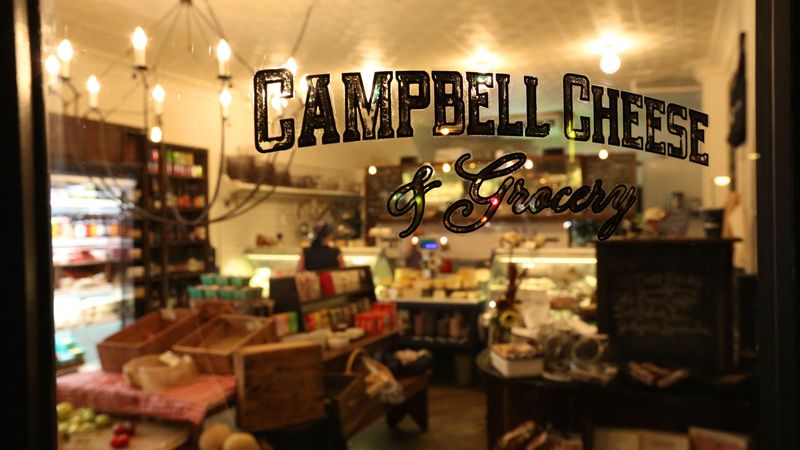 We've been embraced by a community of food lovers who visit us for their morning coffee, daily produce, sunset charcuterie, and everything in-between.
And through their support, we've also built an exceptional catering division that's allowed us to join our neighbors at their jobs, on their big day, and as they welcome their little ones.
SO WHETHER YOU JUST NEED A MID-DAY SNACK,
OR CATERING FOR THE NIGHT OF YOUR LIFE,
WE'LL BE THERE.
Our Shop is where this team of sisters from The South got started.
Since 2013, we've kept our corner shop filled with local produce, craft beer, funky cider, small-batch groceries, baked goods, ice cream, charcuterie, and, of course, cheese! We've also got a menu filled with foods ready in minutes, with something for everyone. Best off, we deliver!
In contrast to our cozy, corner shop, our catering division is a big operation. Helmed by a catering team with over 20 years of experience, we take pride in our ability to flawlessly executes events of all shapes and sizes. From drop-off platters and trays, to full service catering for weddings and events, we've got you covered.
Let us help you make your next event a success!